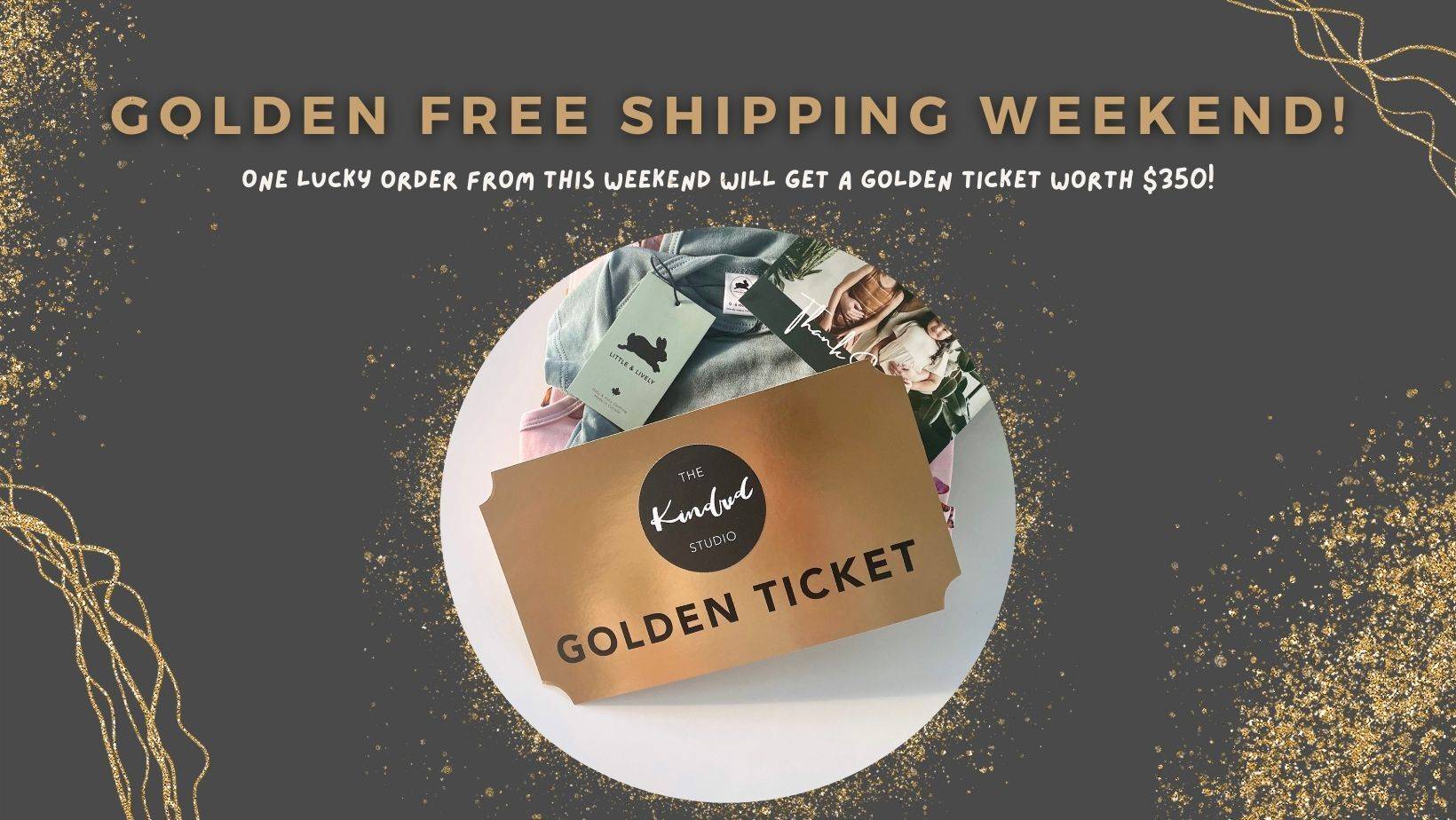 YOU'LL LOVE YOUR ODDS ON THIS ONE
Free shipping and a chance to win $350? Yes please!


Anyone who's ever planned a trip for May Long Weekend knows how much of a gamble it can be.
Will it rain?
Will it SNOW?!
What's traffic going to be like?


Luckily, there's one thing you can count on this weekend -
A GREAT DEAL!
Free Shipping on all orders from now until midnight on Monday, May 23rd!
There's no code - just shop!
✨ Plus, one order placed this weekend will be packed with a Golden Ticket redeemable for a $350 Kindred Studio shopping spree! ✨